Our Team
Administration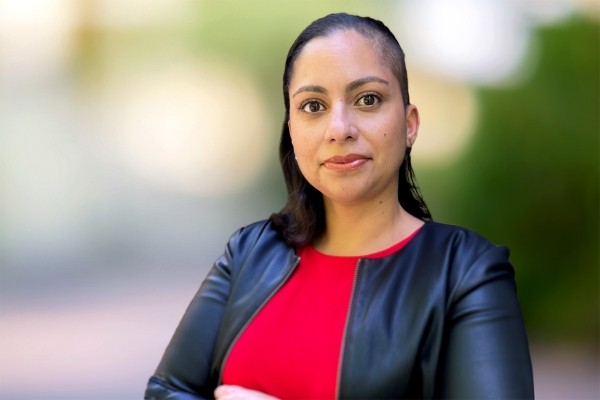 Hailing from the South Bronx, Sasha joined the Double Discovery Center in 2022. With Columbia since 2011, she has worked in the Office of Alumni & Development and the Office of the Dean at Columbia College managing alumni leadership boards, key College-wide initiatives and serving as deputy chief of staff to former Columbia College Dean, James J. Valentini. Prior to joining Columbia, Sasha worked at the American Red Cross in Greater New York leading youth development programs and at the National MS Society building its volunteer programs. She earned a B.S. from Cornell University and a Master's from Teachers College. Sasha is known in the Columbia community for her commitment to excellence, strong work ethic, humility and sense of humor. She has a heart for young people, which has been consistently present in her 20-year nonprofit career. Sasha loves creating art, international travel, and is the Center's self-proclaimed resident photographer.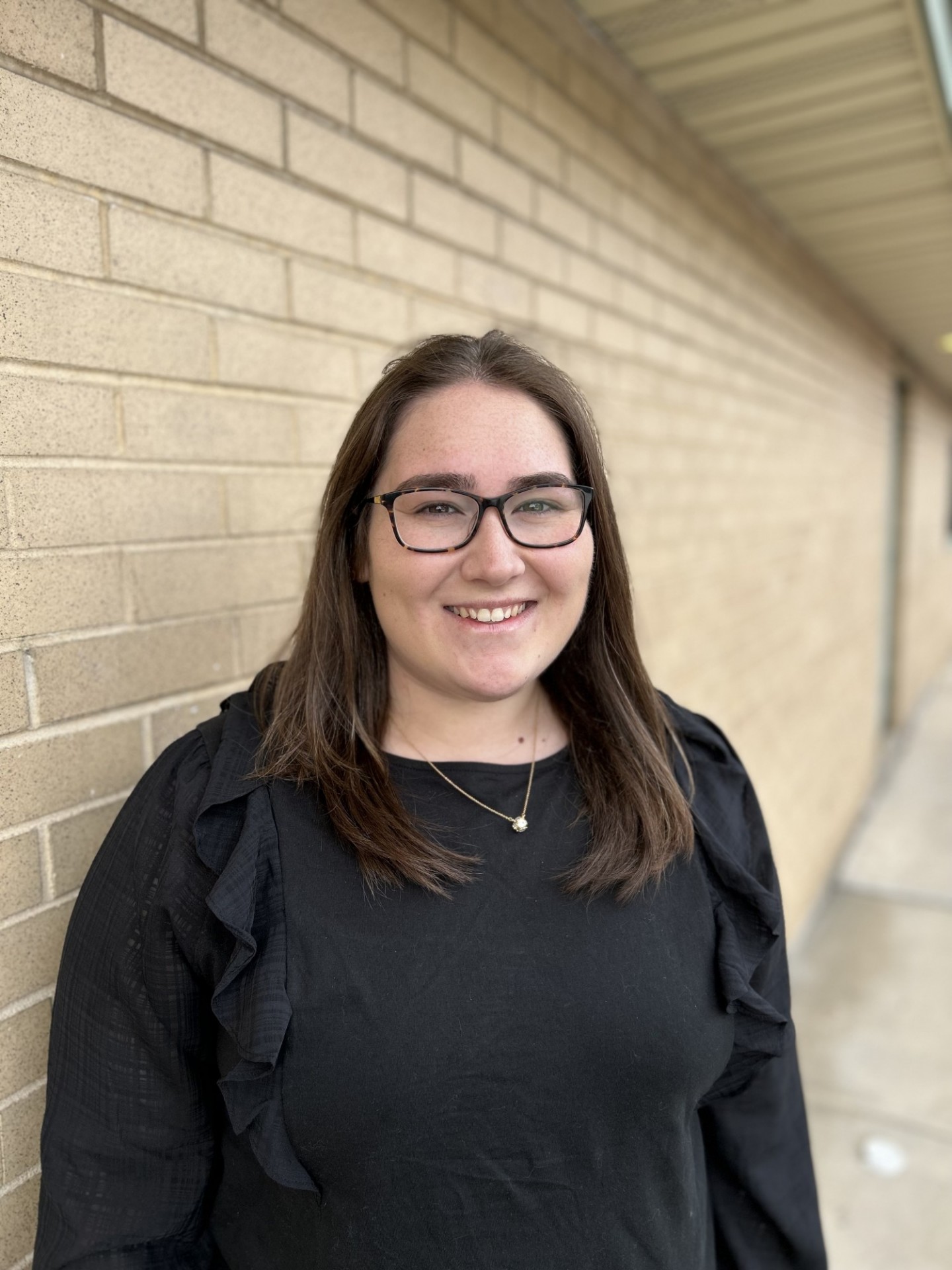 Annalisa Leite joined the Double Discovery Center in July 2023. She holds a Bachelor's in Communication and a Master's in Strategic Communication and Public Relations from Saint Peter's University in Jersey City, New Jersey. Annalisa has worked in the non-profit sector in Marketing and Development since 2018, most recently at Hudson County Court Appointed Special Advocates (CASA) where she led their Marketing and Development efforts. Annalisa has a passion for meaningful work and giving back to the community. She currently volunteers with CASA where she advocates for abused and neglected foster children and is a member of the Recreation Commission in her hometown of Union Beach, NJ. In her free time, she loves DIY projects, reading, and traveling; her favorite destination is Walt Disney World and she hopes to visit every Disney resort around the world.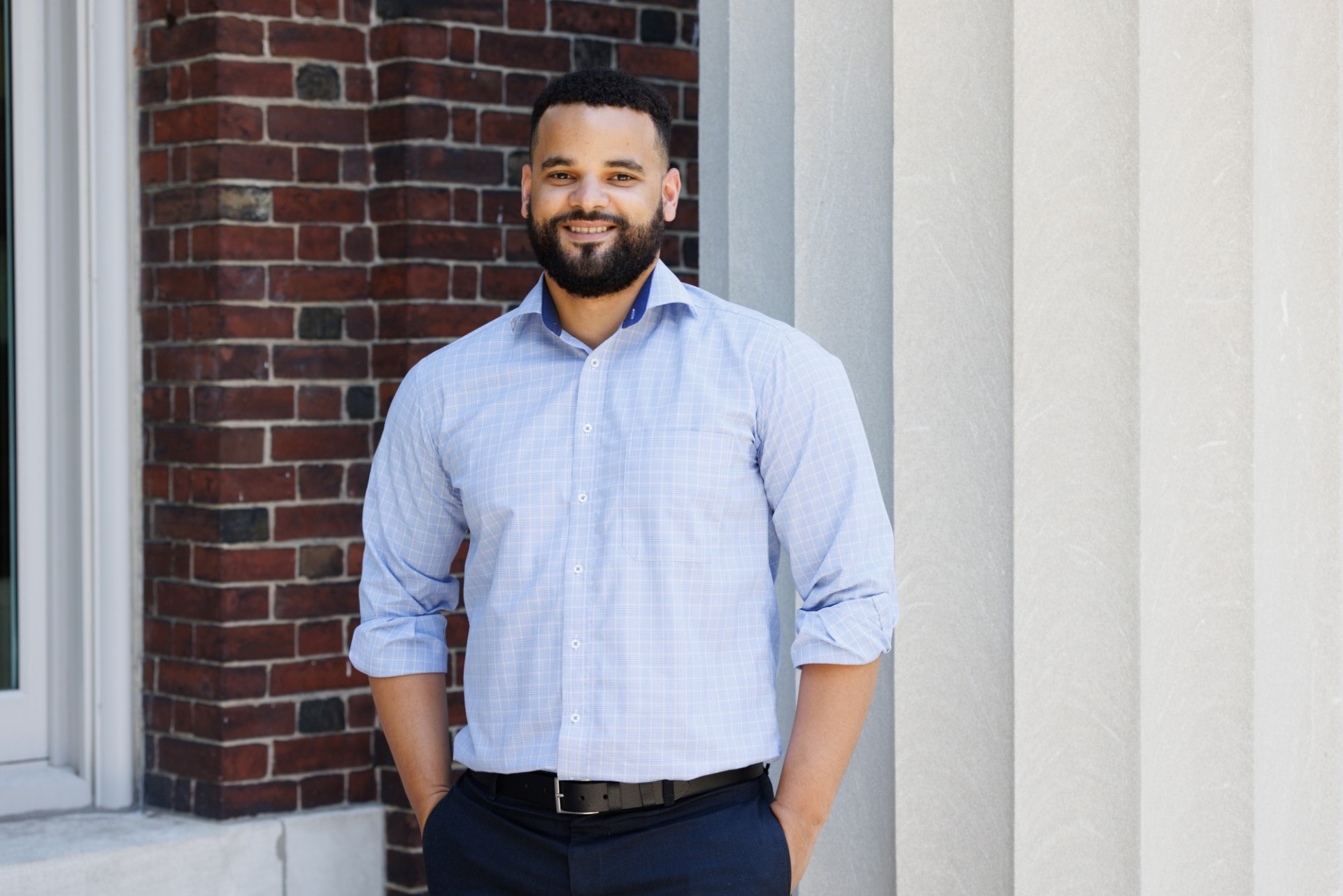 Leo Veras is the Finance and Analytics Manager for the Double Discovery Center, a nonprofit organization affiliated to Columbia University. After 6 years of working in Finance across multiple departments within the University, he has collaborated in projects to enhance multiple workflows and improve financial reporting that lead to making informed decisions. He has had an interest in finance from a young age where he would assist his dad with the accounting at his family business. His passion for numbers and business motivated him to attend the City College of New York to earn a BA in Economics and shortly after find a job at Columbia University. Leo enjoys traveling, playing multiple sports, and other outdoor activities. 
Katarina recently joined the Double Discovery Center as its Financial and Administrative Assistant. 
Academic Enrichment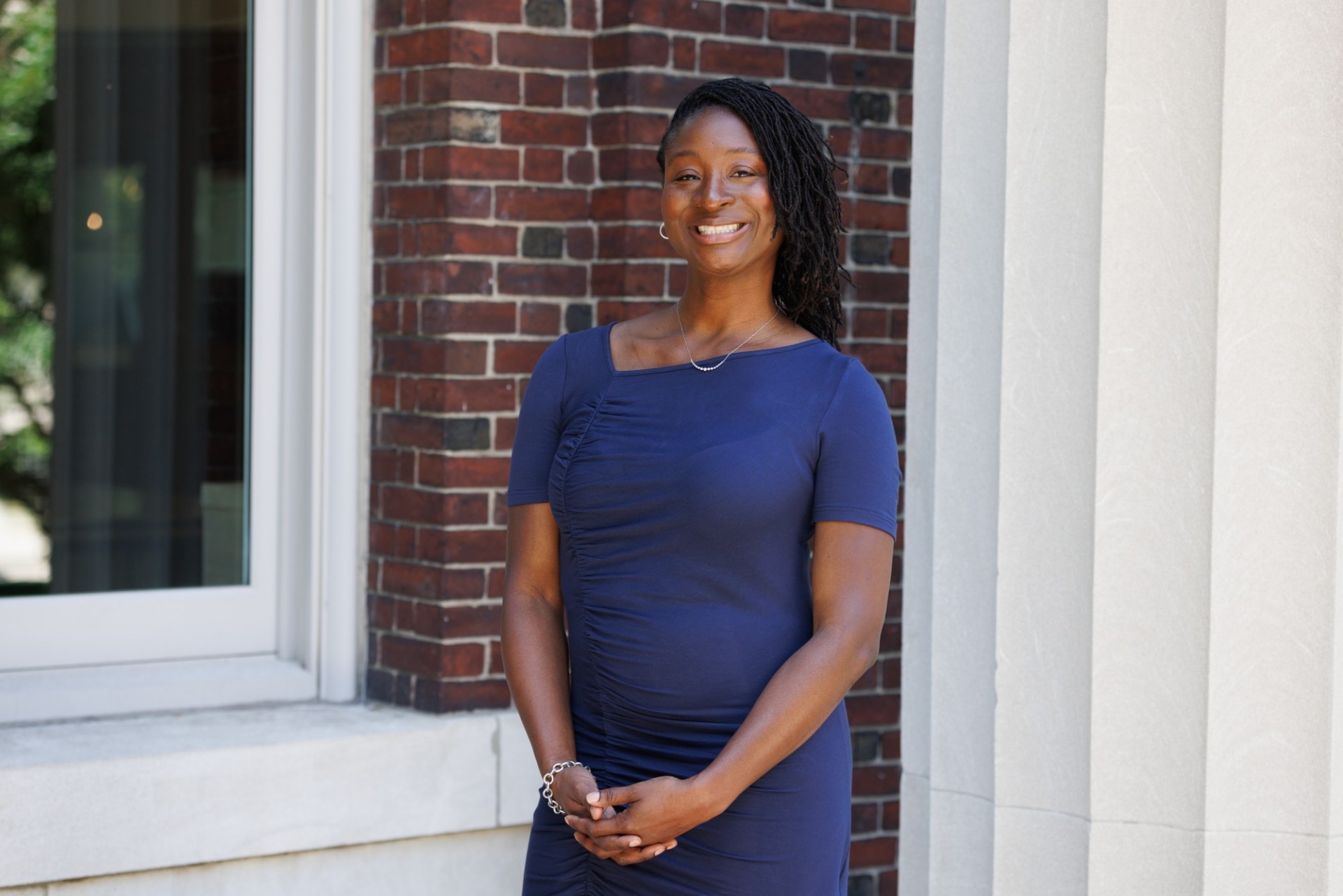 Rabiyya is a proud Brooklyn native and HBCU graduate of the illustrious Spelman College. Instilled with her alma mater's mission to provide service to her community, Rabiyya has served as an educator in urban settings for 15 years.  A long standing adjunct lecturer in the English departments of the City University of New York's Medgar Evers and York colleges, Rabiyya implemented the practice of culturally relevant teaching to spark the minds and interest of undergraduate learners from culturally diverse backgrounds.  She has also taught for academic enrichment programs like Sponsors for Educational Opportunity and NJ LEEP.  Rabiyya holds a B.A. in English Literature, an M.A. in English Literature from the University of Toledo; and her years of classroom teaching experience have led her to Teachers College at Columbia University where she is currently pursuing an M.A. in Higher and Postsecondary Education Administration. To quiet the noise of busy days, Rabiyya loves to practice Bikram yoga.
College and Career Success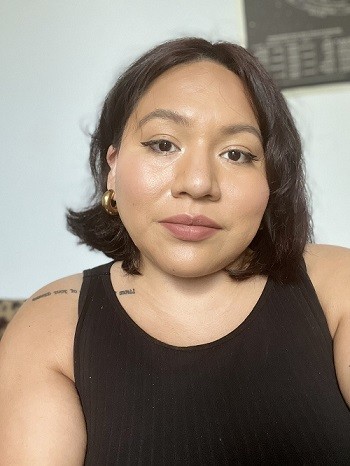 In the pursuit of her life's calling, Leticia has discovered that she is passionate and committed to expanding opportunities in college access, persistence, and success, especially for students who identify as first-generation, low-income, and/or of historically marginalized, under-served, and underrepresented communities. As first-generation, Mexican-American Queens girl, Leticia believes it is her mission to give back to the community that has given her so much by guiding youth to tap into their highest self through the lens of College Access. When she's not working with youth, she loves to explore the crevices of New York City, listen to The Beatles, and learn about the social implications that exist in our geographies, a subject that sparked her interest while attending Hunter College. She holds a Bachelors of Art in Geography with a double minor in Environmental Science and Sociology from Hunter College.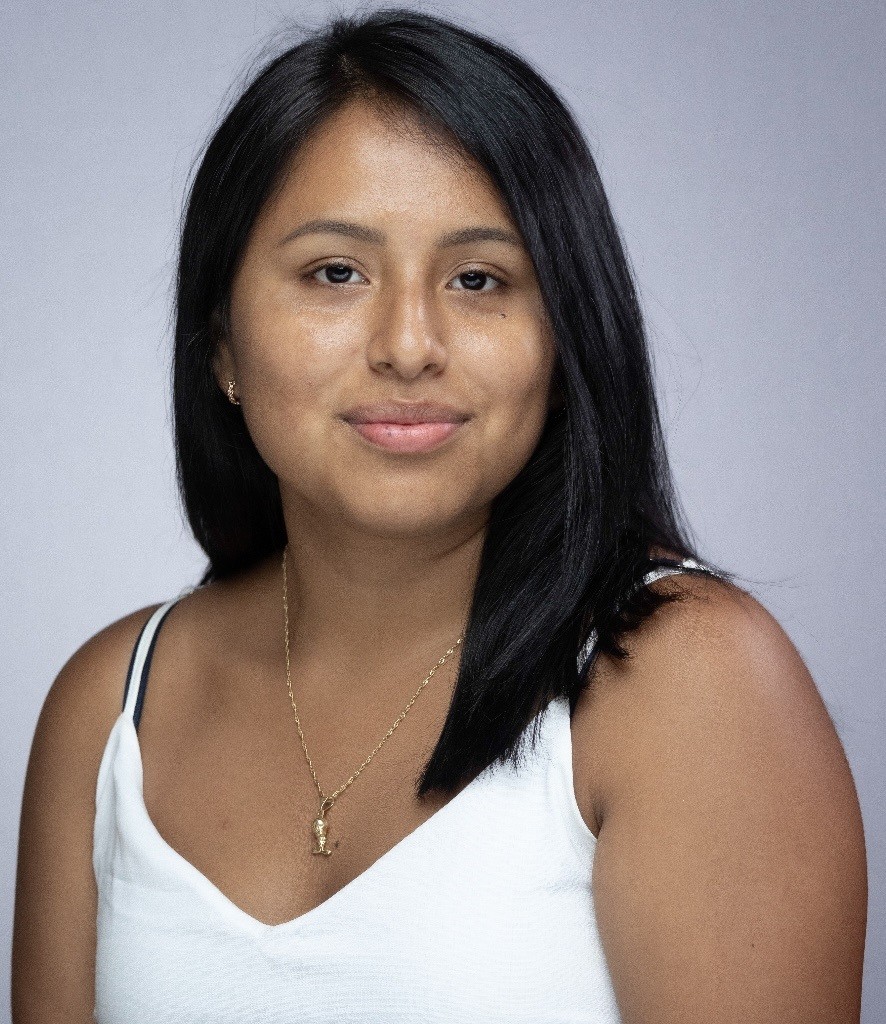 Belky Ochoa joined DDC in January of 2023 as its 9th & 10th Grade College Access Counselor. She is a first-generation Latina, that has always wanted to give back to the community and help others. Belky graduated from Hunter College with a double major in English and Sociology. While in college she discovered her passion for counseling and being a guide to students like herself. Belky had many college counselors that helped her through her career. She now has an opportunity to do the same for others.  She loves to read, travel, and spend time with her family in her free time. In the future, she plans to obtain a master's degree to continue to serve students.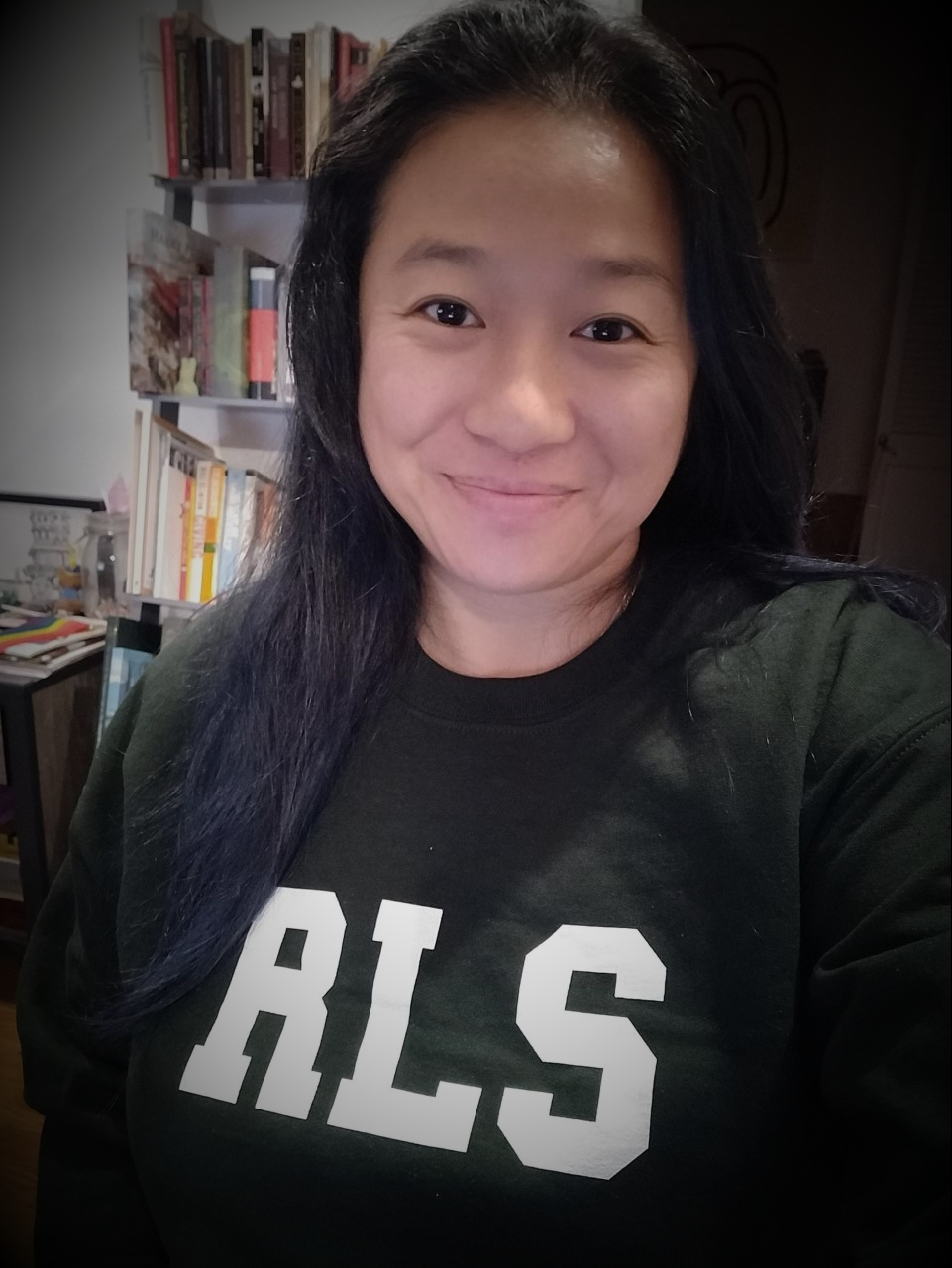 Cynthia is a Third Culture Kid and a mid-career changer into the field of education. She received her BA in Psychology and Asian Studies from Mount Holyoke College, and after spending 15 years in the corporate world, she went back to graduate school where she re-discovered her passion for promoting equity in education where she has worked ever since through college access programming. Cynthia received her EdM in School Counseling and MA in Counseling Psychology from Teachers College and is also a licensed School Counselor in the State of New York and California. When she's not working, Cynthia is a self-proclaimed foodie, an avid binge-watcher, and believes that traveling is part of her lifeblood.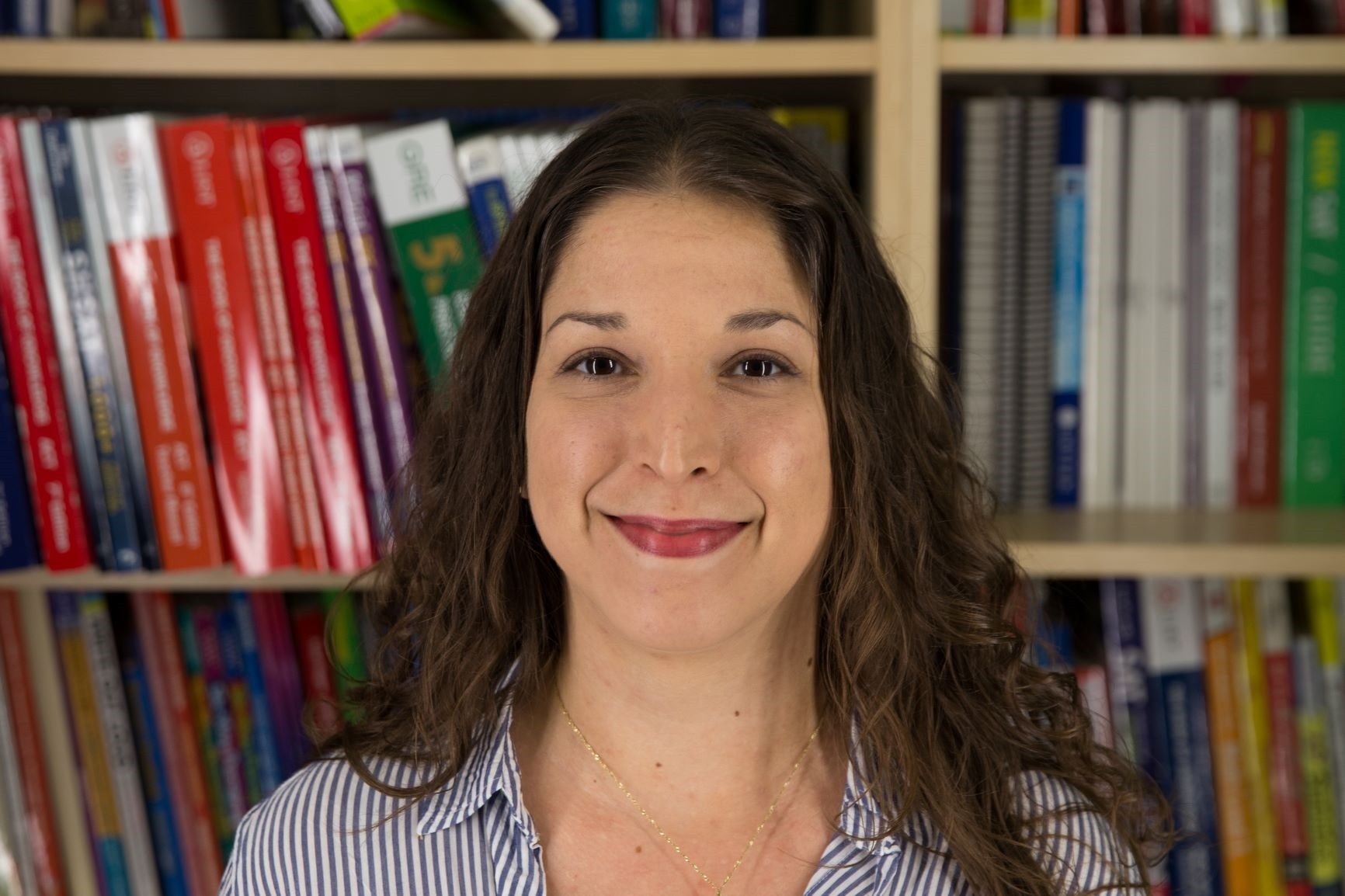 Michelle has dedicated her career to providing counseling and advocacy to underrepresented students. After graduating with her B.A. in psychology from Hunter College, she began her career providing casework counseling to youth in therapeutic foster homes in the Bronx. She started her work in college access after transferring to Youth Development, where she helped prepare adolescents for transitioning out of foster care. Not only did she provide her students with college advisement throughout the application process, but she also provided college success counseling to ensure they maintained good standing and matriculated towards graduation. More recently, Michelle worked as a program administrator at an education company specializing in college readiness and oversaw their school and nonprofit programs. While there she developed a comprehensive college access program that has been implemented in several programs across NYC and adapted for NJ and CT. Michelle recently graduated with her MSEd in Higher Education Administration from Baruch, and looks forward to bringing her skillset around partnership development and college access to DDC. Michelle loves to travel, art, and trying new recipes.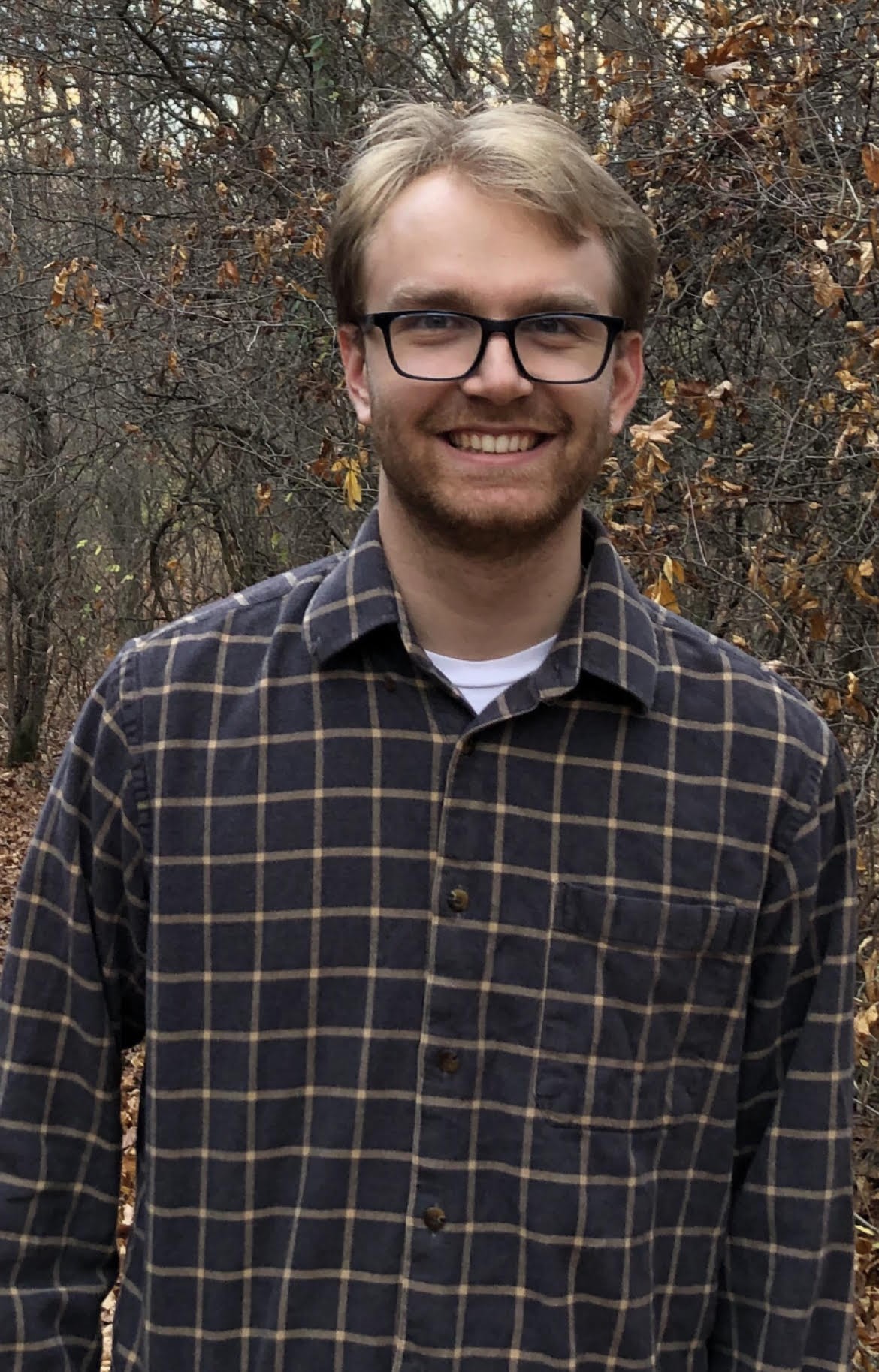 Wil joined the Double Discovery Center in September 2023. He discovered his love for post-secondary access work as a tutor in college, helping high schoolers with their college application essays. After earning a BA in English and Film at the University of Rochester, Wil worked for a college prep program that placed him in a high school in Rochester, NY. Raised in the West Village, a love of city life drove him to bring his passion for post-secondary access back home. When he isn't working, Wil is usually reading, or on his way to one of the city's wonderful art house movie theaters. 
Healthy Minds and Bodies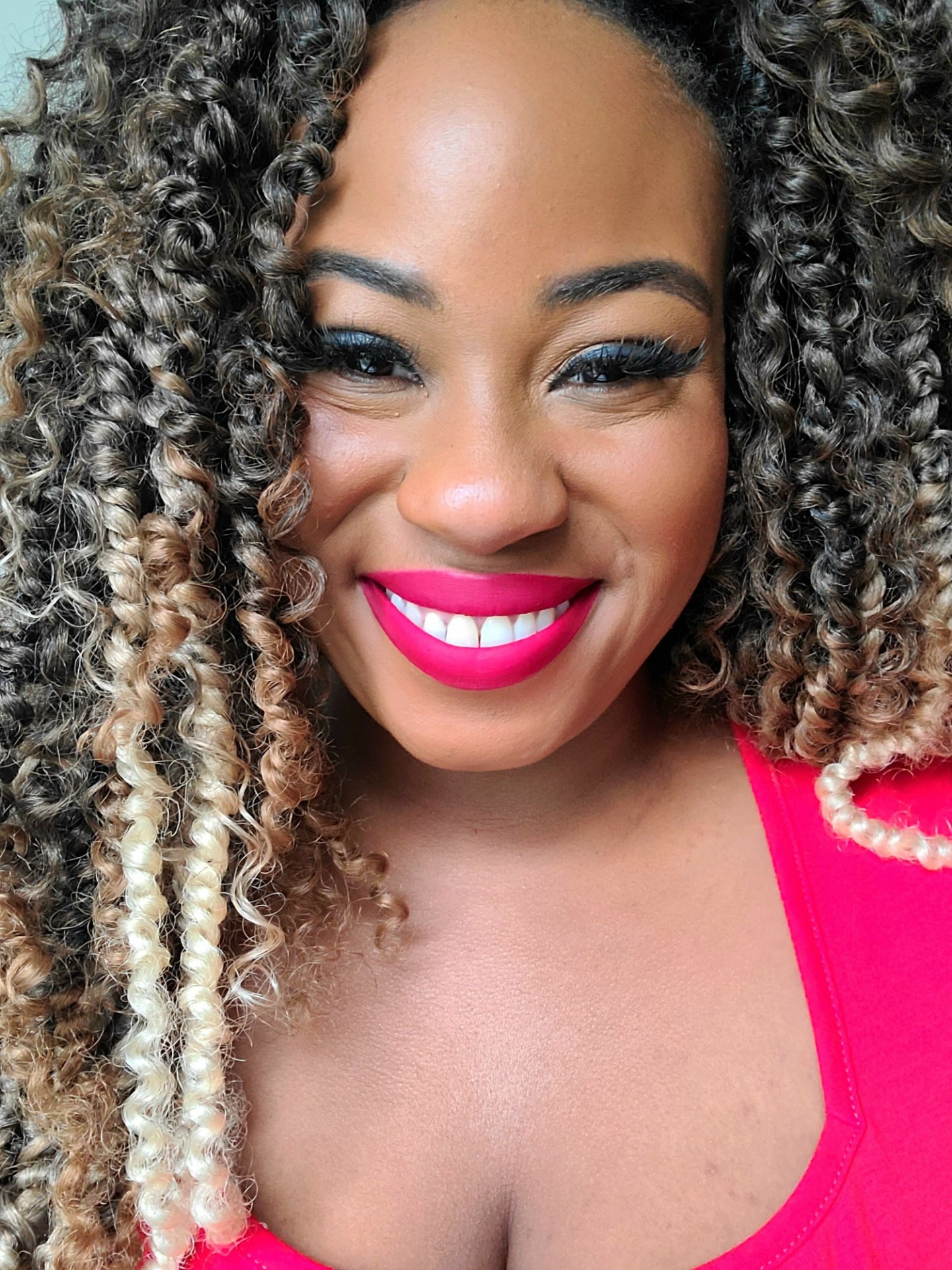 Day is a Licensed Master Social Worker who hails from Kansas City, Kansas. She completed her Bachelor and Master of Social Work degrees at the University of Kansas, and felt a drive to actualize her education and hone herself professionally in NYC, where she has lived since 2017. Her passion for the profession of social work has given her the opportunity to work with varying populations in multiple roles, including case management and supervision with unhoused and undocumented families, foster youth, and justice-involved populations at one of the largest supervised release organizations in New York City. Day believes that no matter the role, a person-focused, clinically-informed lens is necessary in order to work with people and communities holistically and in a manner that privileges unique strengths, and this is a focus that she brings in her current role as Assistant Director for the Healthy Minds and Bodies program. In her free time, you can find Day cooking vegan food, reading nonfiction or fanfiction, or shopping new niche fragrances.