Our Team
Administration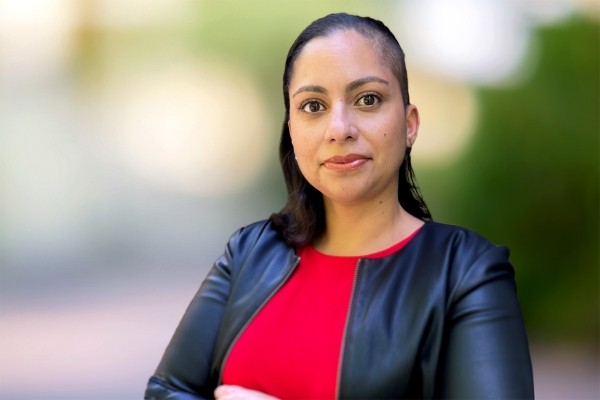 Hailing from the South Bronx, Sasha joined the Double Discovery Center in 2022. With Columbia since 2011, she has worked in the Office of Alumni & Development and the Office of the Dean at Columbia College managing alumni leadership boards, key College-wide initiatives and serving as deputy chief of staff to former Columbia College Dean, James J. Valentini. Prior to joining Columbia, Sasha worked at the American Red Cross in Greater New York leading youth development programs and at the National MS Society building its volunteer programs. She earned a B.S. from Cornell University and a Master's from Teachers College. Sasha is known in the Columbia community for her commitment to excellence, strong work ethic, humility and sense of humor. She has a heart for young people, which has been consistently present in her 20-year nonprofit career. Sasha loves creating art, international travel, and is the Center's self-proclaimed resident photographer.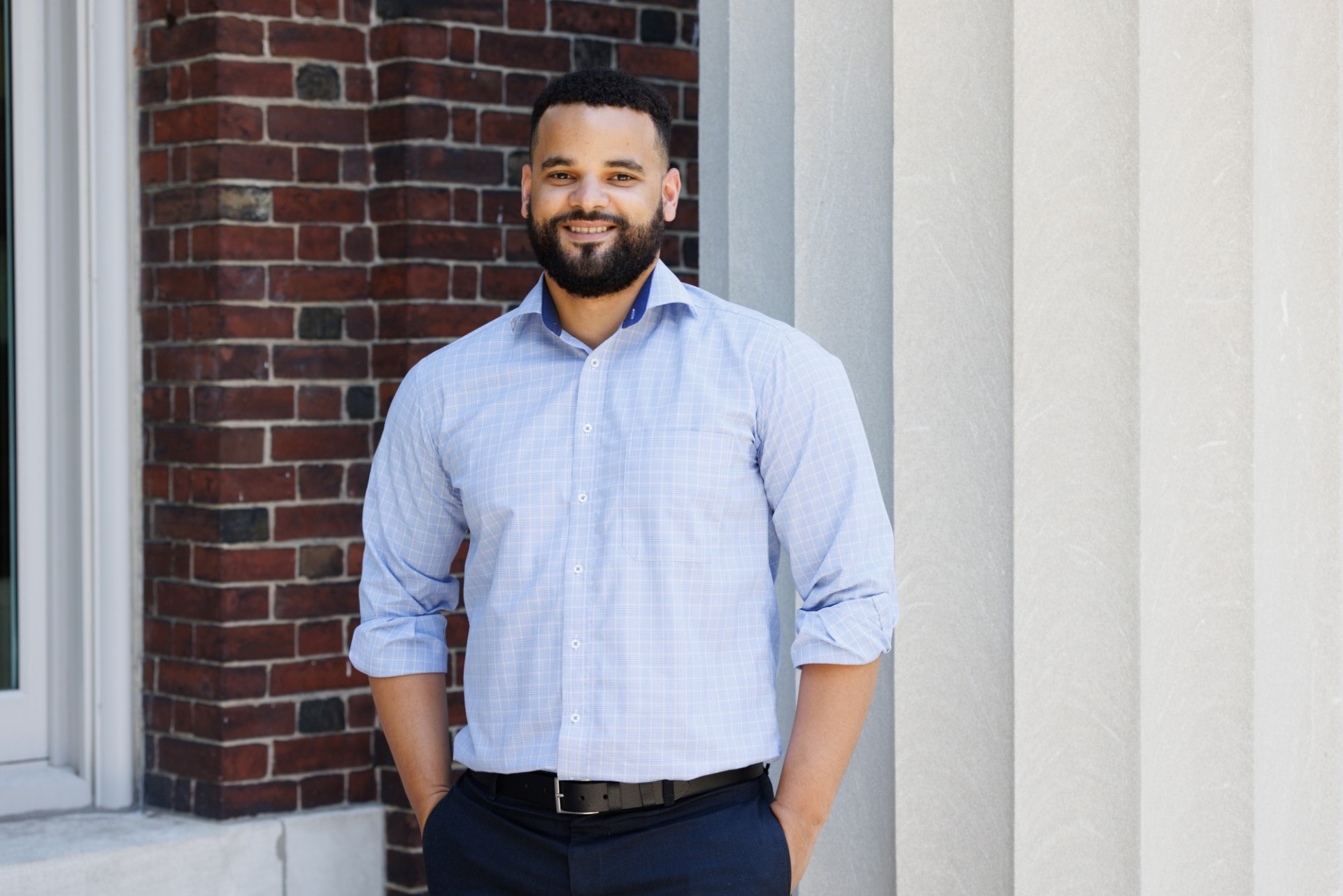 Leo Veras is the Finance and Analytics Manager for the Double Discovery Center, a nonprofit organization affiliated to Columbia University. After 6 years of working in Finance across multiple departments within the University, he has collaborated in projects to enhance multiple workflows and improve financial reporting that lead to making informed decisions. He has had an interest in finance from a young age where he would assist his dad with the accounting at his family business. His passion for numbers and business motivated him to attend the City College of New York to earn a BA in Economics and shortly after find a job at Columbia University. Leo enjoys traveling, playing multiple sports, and other outdoor activities. 
Annick has a significant background in fundraising for educational institutions, from Columbia University Medical Center to the French-American School of New York. She attended high school in France and is familiar with both the public and private educational systems in the United States.  She has a B.A. in Science Journalism from Baruch College and an M.S. in Nonprofit Management from Columbia University.  Annick chose the development field because she wanted to make a positive impact on society and her values strongly match DDC's mission. She believes in providing children access to quality education, regardless of income, so that every child can fulfill his/her potential and in turn, contribute positively to the economic growth and the democratic process of this country.
Academic Enrichment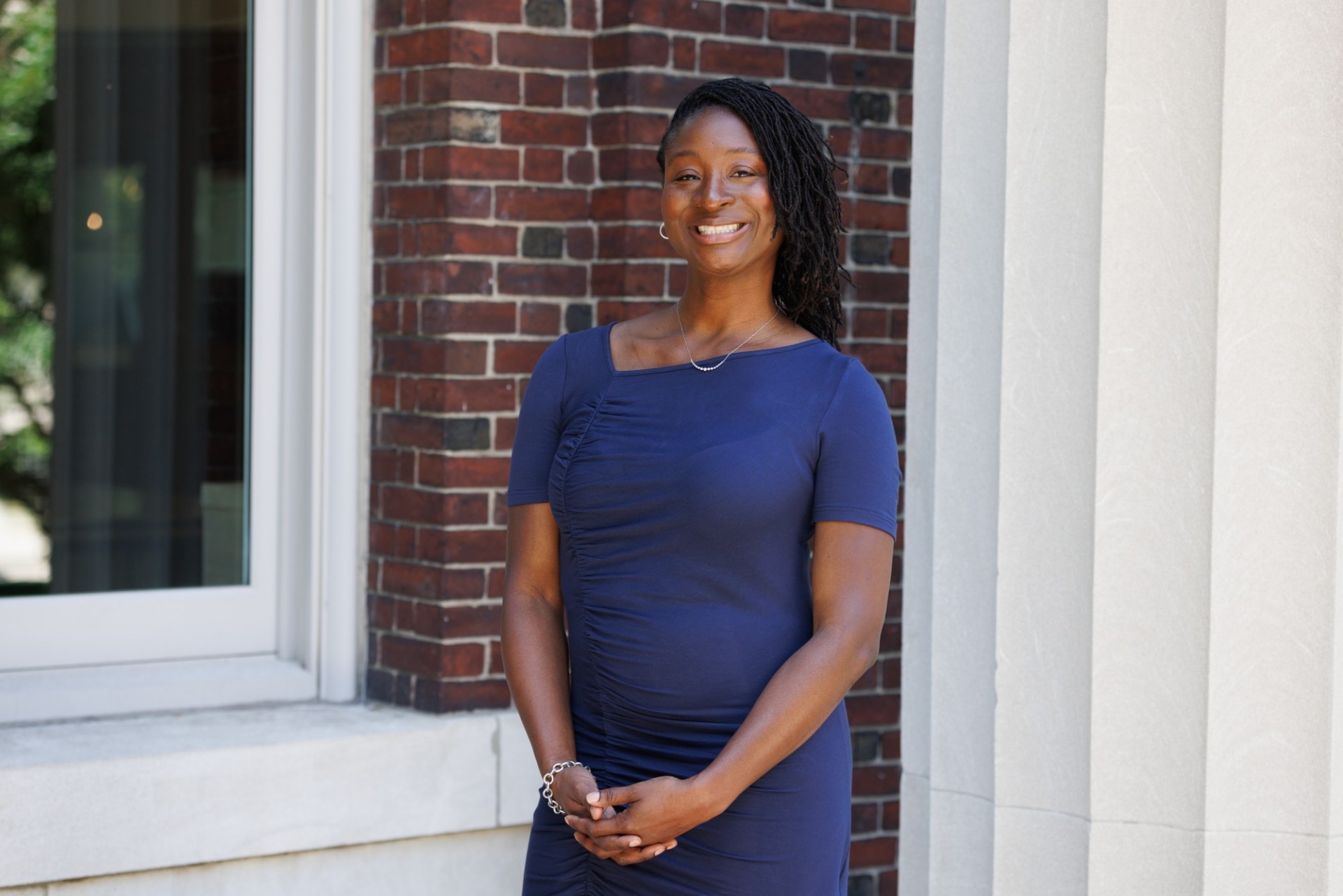 Rabiyya is a proud Brooklyn native and HBCU graduate of the illustrious Spelman College. Instilled with her alma mater's mission to provide service to her community, Rabiyya has served as an educator in urban settings for 15 years.  A long standing adjunct lecturer in the English departments of the City University of New York's Medgar Evers and York colleges, Rabiyya implemented the practice of culturally relevant teaching to spark the minds and interest of undergraduate learners from culturally diverse backgrounds.  She has also taught for academic enrichment programs like Sponsors for Educational Opportunity and NJ LEEP.  Rabiyya holds a B.A. in English Literature, an M.A. in English Literature from the University of Toledo; and her years of classroom teaching experience have led her to Teachers College at Columbia University where she is currently pursuing an M.A. in Higher and Postsecondary Education Administration. To quiet the noise of busy days, Rabiyya loves to practice Bikram yoga.
College and Career Success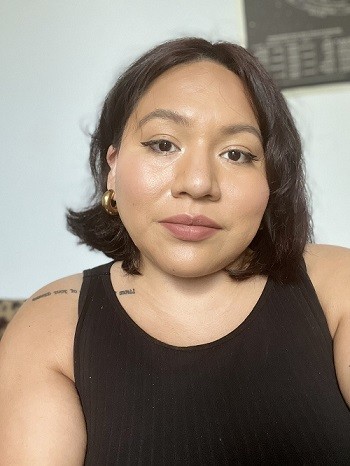 In the pursuit of her life's calling, Leticia has discovered that she is passionate and committed to expanding opportunities in college access, persistence, and success, especially for students who identify as first-generation, low-income, and/or of historically marginalized, under-served, and underrepresented communities. As first-generation, Mexican-American Queens girl, Leticia believes it is her mission to give back to the community that has given her so much by guiding youth to tap into their highest self through the lens of College Access. When she's not working with youth, she loves to explore the crevices of New York City, listen to The Beatles, and learn about the social implications that exist in our geographies, a subject that sparked her interest while attending Hunter College. She holds a Bachelors of Art in Geography with a double minor in Environmental Science and Sociology from Hunter College.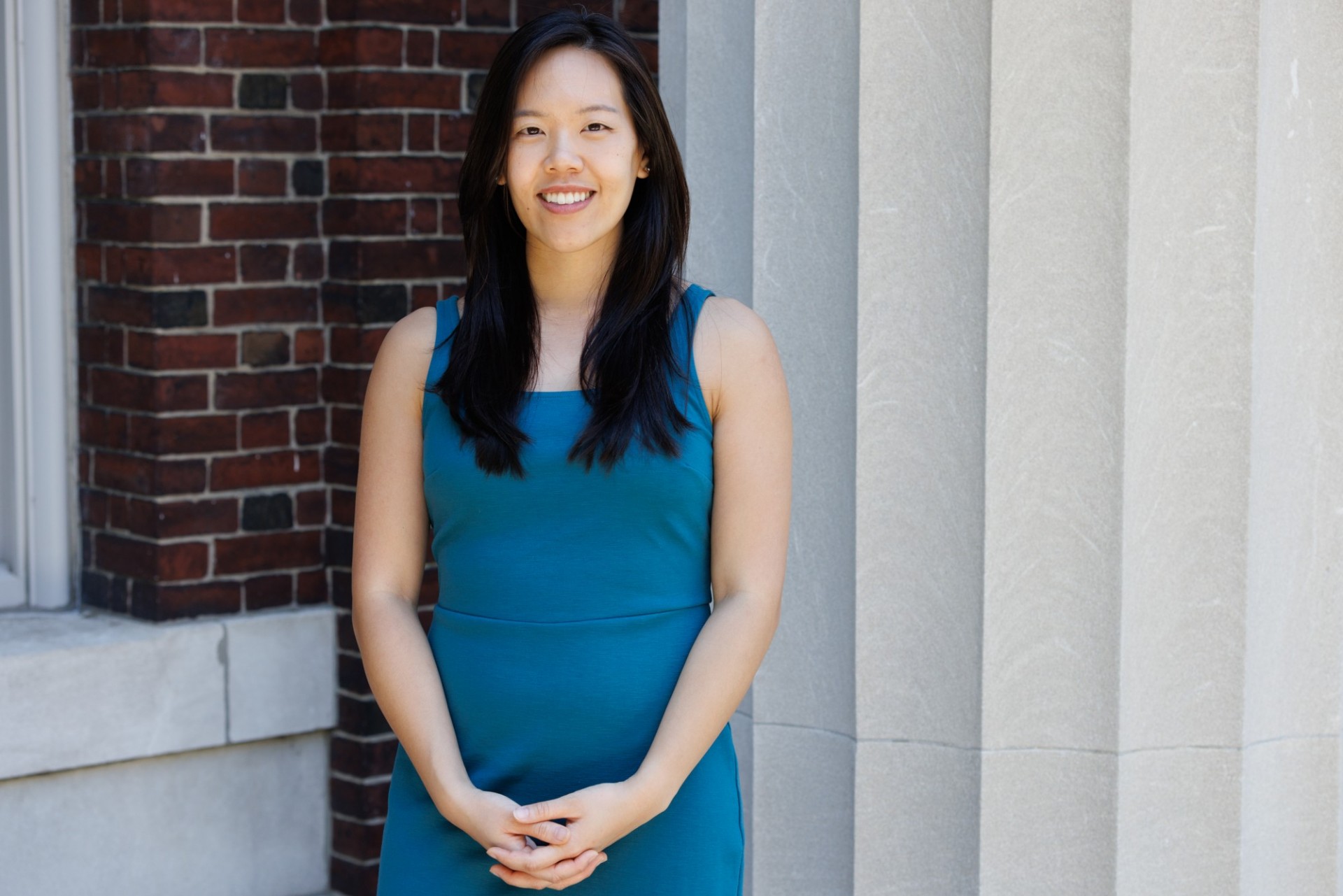 Jessica is a proud environmentalist, animal lover, and travel & food enthusiast. She graduated from the University at Buffalo with a B.A in Sociology and Economics. During her junior year, Jessica realized that she wanted to pursue a profession where she could help others so she decided to become a counselor. She went on to get her M.S.Ed in school counseling at Queens College and has been working with youth ever since.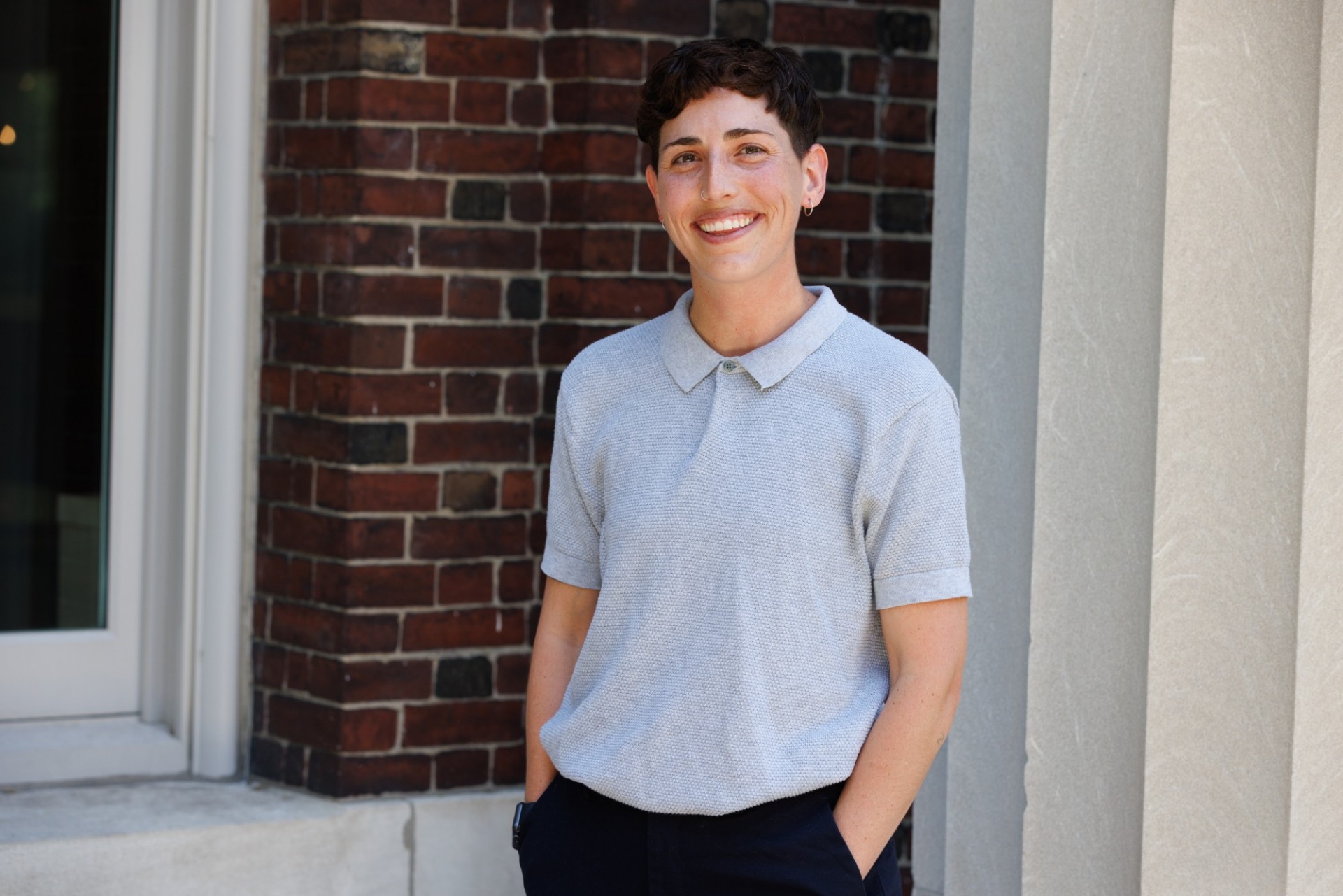 Emily was born and raised in a large family on the central coast of California. Growing up, her siblings' experiences in special education sparked an early interest in education. Guided and supported by amazing educators; Emily has taught STEM, early literacy development, and after-school programs; worked on school leadership teams and in college access programs; in school discipline policy reform; as an education advocate; and one on one with students–supporting their mental and behavioral health needs. She also holds a Master of Science in Social Work from the Columbia School of Social Work where she studied contemporary social issues impacting educational attainment through both policy and mental health lenses. On the weekends, Emily is often trying to find somewhere her dogs can run, biking throughout the city, or experimenting with a new recipe.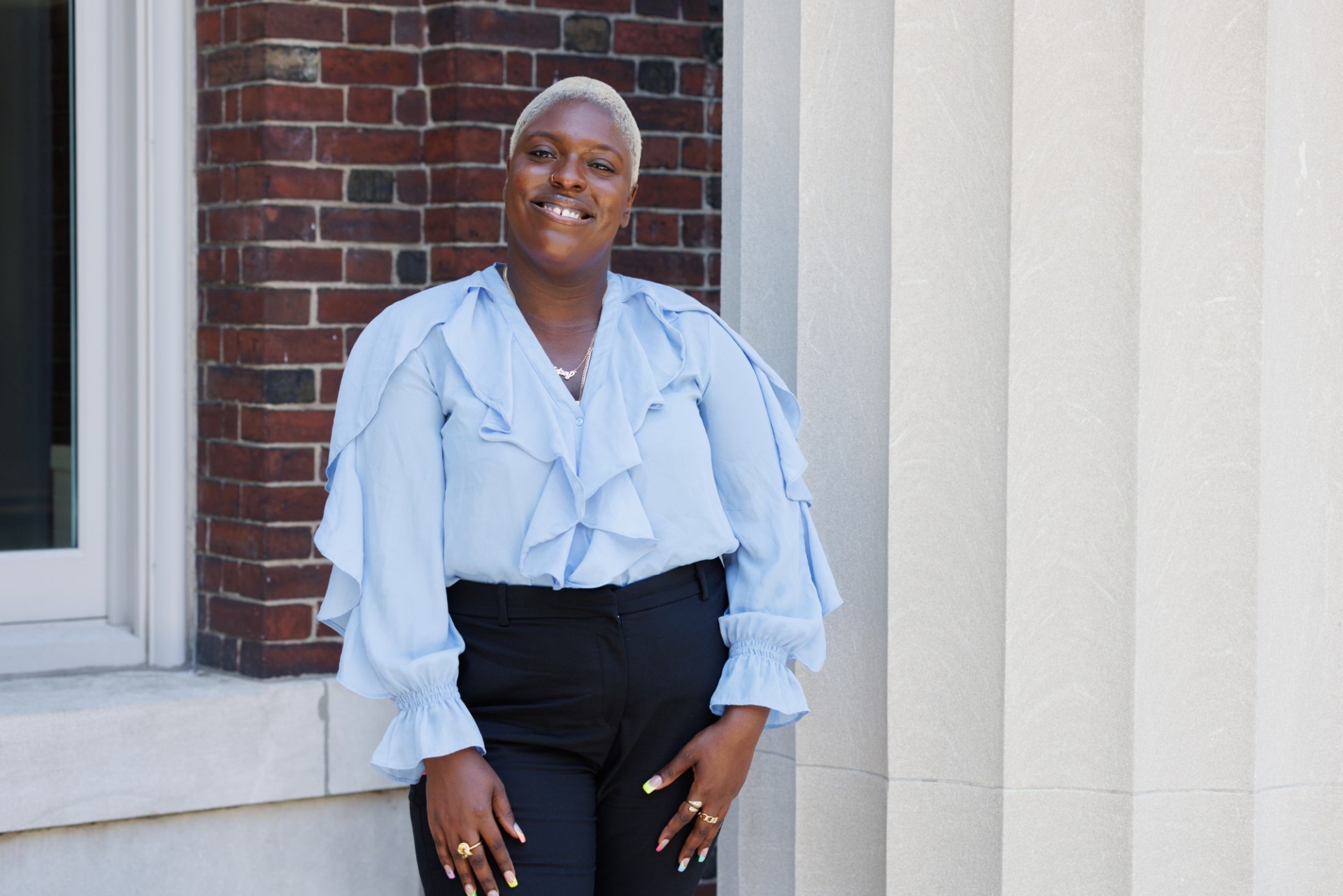 Faatima is a school counselor who has been working with New York City students for more than eight years, guiding them to realize their fullest potential. Her mantra for working with young people can be summed up by her favorite author Toni Morrison "if you have some power, then your job is to empower somebody else." As a native Bronxite, she initially started this path at Lehman College where she got a bachelor's degree in English Education. She began teaching English, Yoga, and The Youth's Bookclub in New York City's Department of Education. She quickly realized that as a first-generation college graduate herself, she was most interested in preparing and emboldening young people for post-secondary prospects. She became College Access and Advisory Coach and showed post-secondary pathways to a student demographic that felt disengaged and discouraged at their previous high schools. She then returned to the South Bronx as Senior College Advisor and Youth Development Specialist while completing her Masters in Counseling and Guidance at New York University. In her quiet hours, she creates music playlists, paints by numbers, or tries out food recipes from YouTube.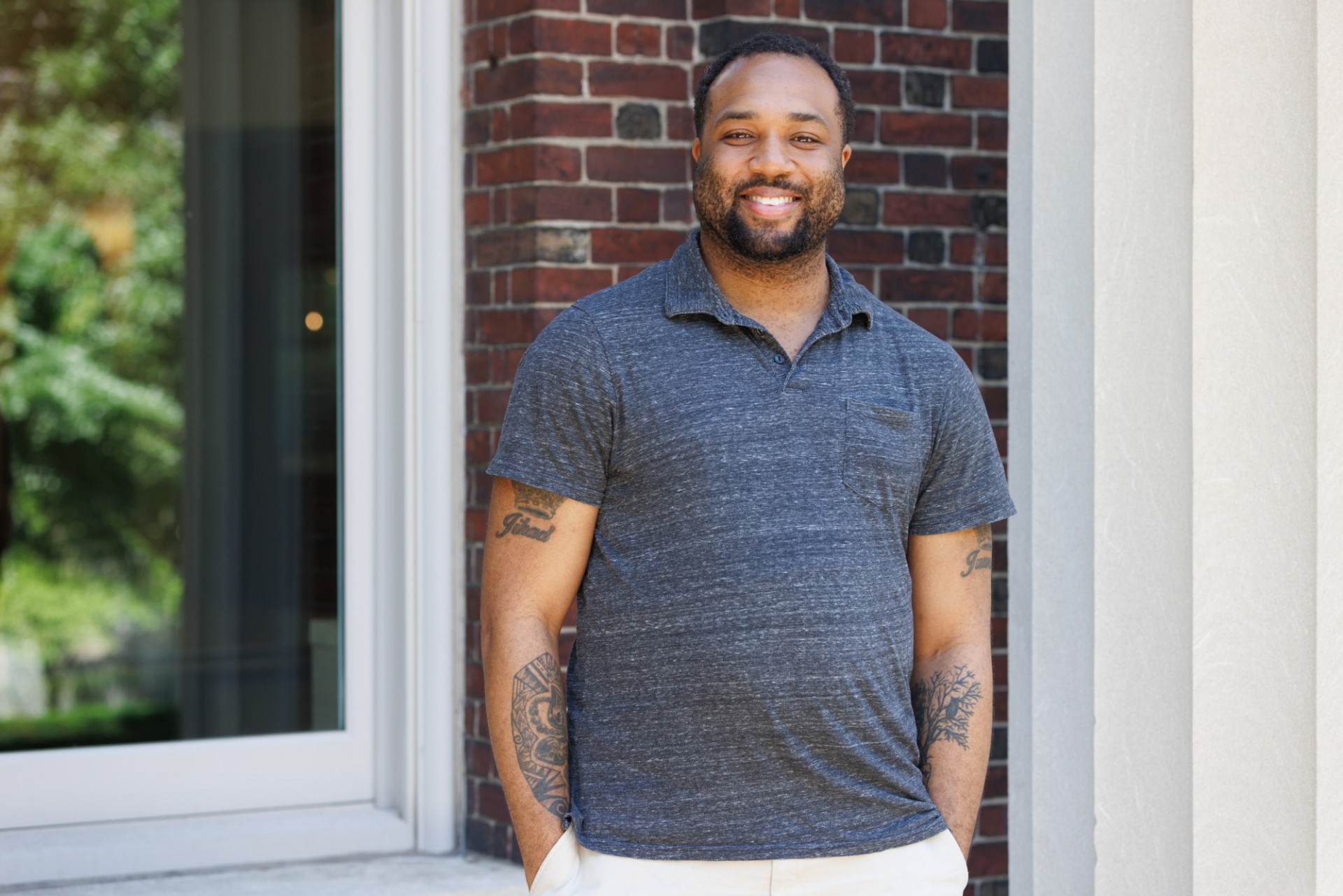 Nate has dedicated his life to helping inner city youth reach their potential and persist through college.  His passion for college access and success stems from his own experiences growing up in New York City.  Nate is committed to the growth and long-term success of DDC and its students.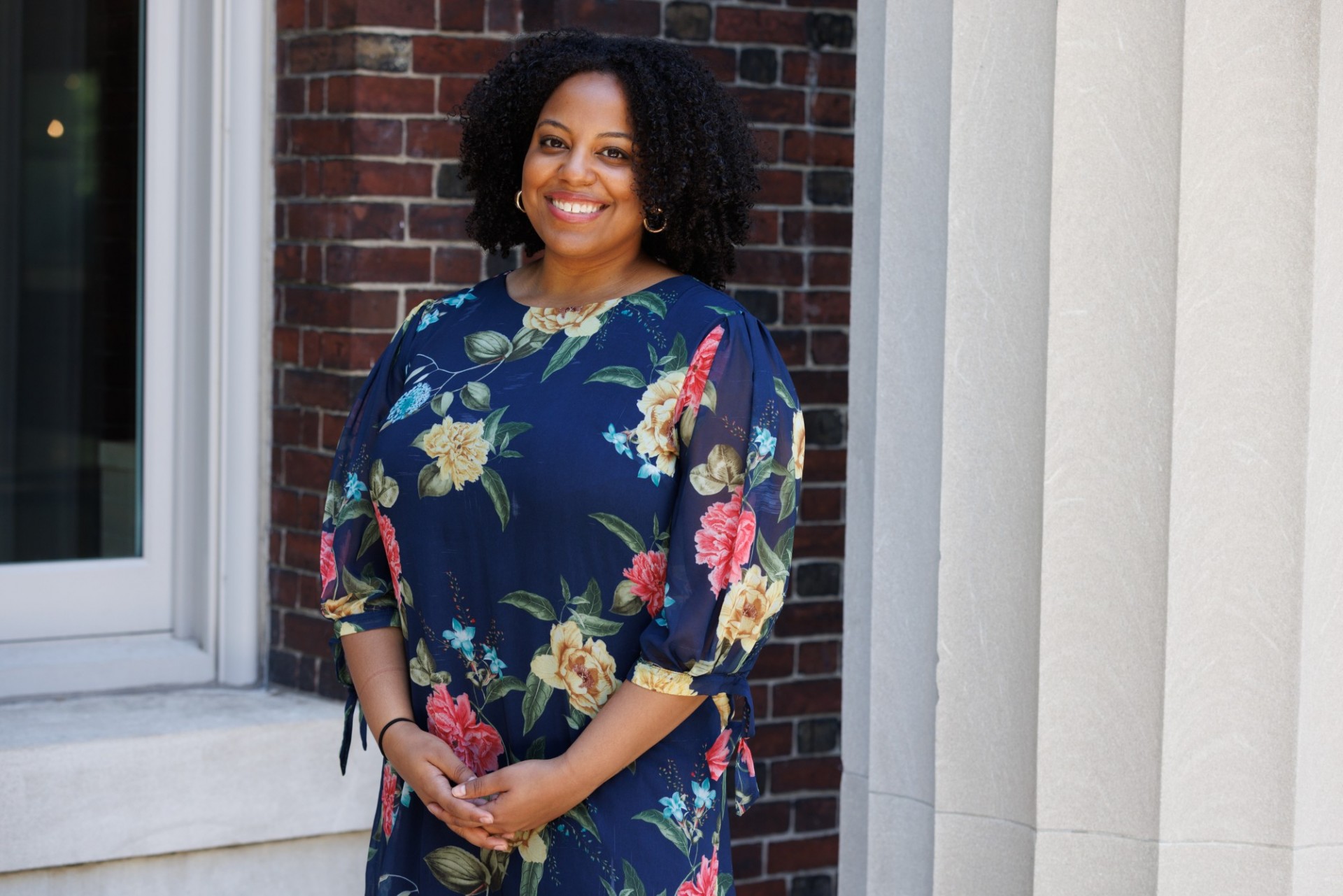 Yarisell is a New York City raised, Dominican native, residing in Harlem, NYC. She spent the last two years as a school counselor in SoHo, helping at risk 9th – 12th grade students obtain a high school diploma and post-secondary success. Yarisell attended City College and obtained a Bachelor of Arts in Psychology and a minor in Theatre.  She has a Master of Arts in Counseling with a Bilingual School Counseling extension from Manhattan College. 
Healthy Minds and Bodies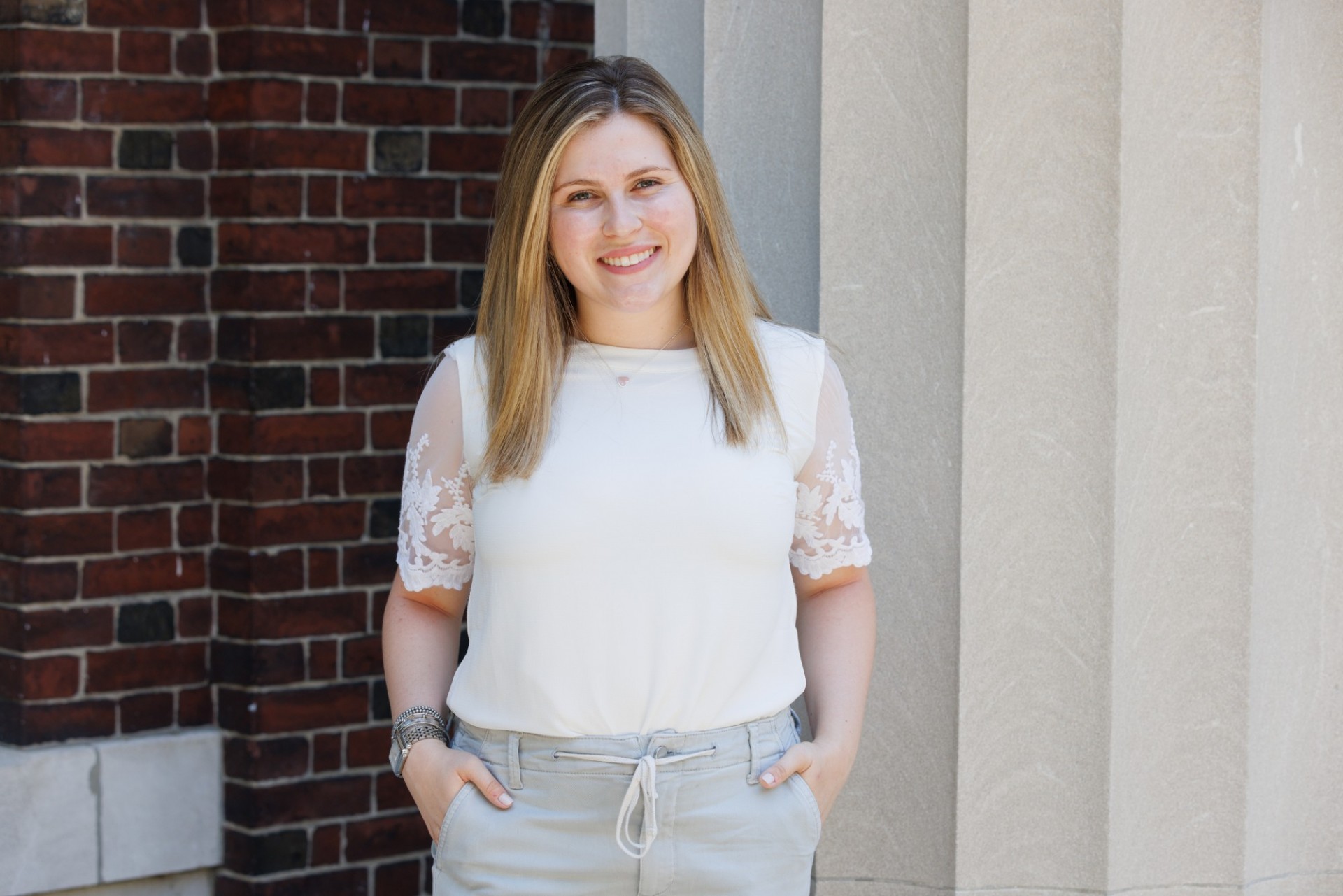 Ronni is a licensed master social worker who recently graduated from Columbia University School of Social Work. Ronni has previous work experience with direct clinical practice with older adults with dementia, children in foster care, children with developmental and intellectual disabilities and most recently, served as the HMB intern while completing her MSW. Ronni has continued her work at the DDC as a program assistant and now as the HMB coordinator. She is currently pursuing her Masters in Nonprofit Management from Columbia University School of Professional Studies. In
her free time, Ronni is an avid Peloton user, she enjoys trying new recipes, exploring NYC and spending time with her friends and family.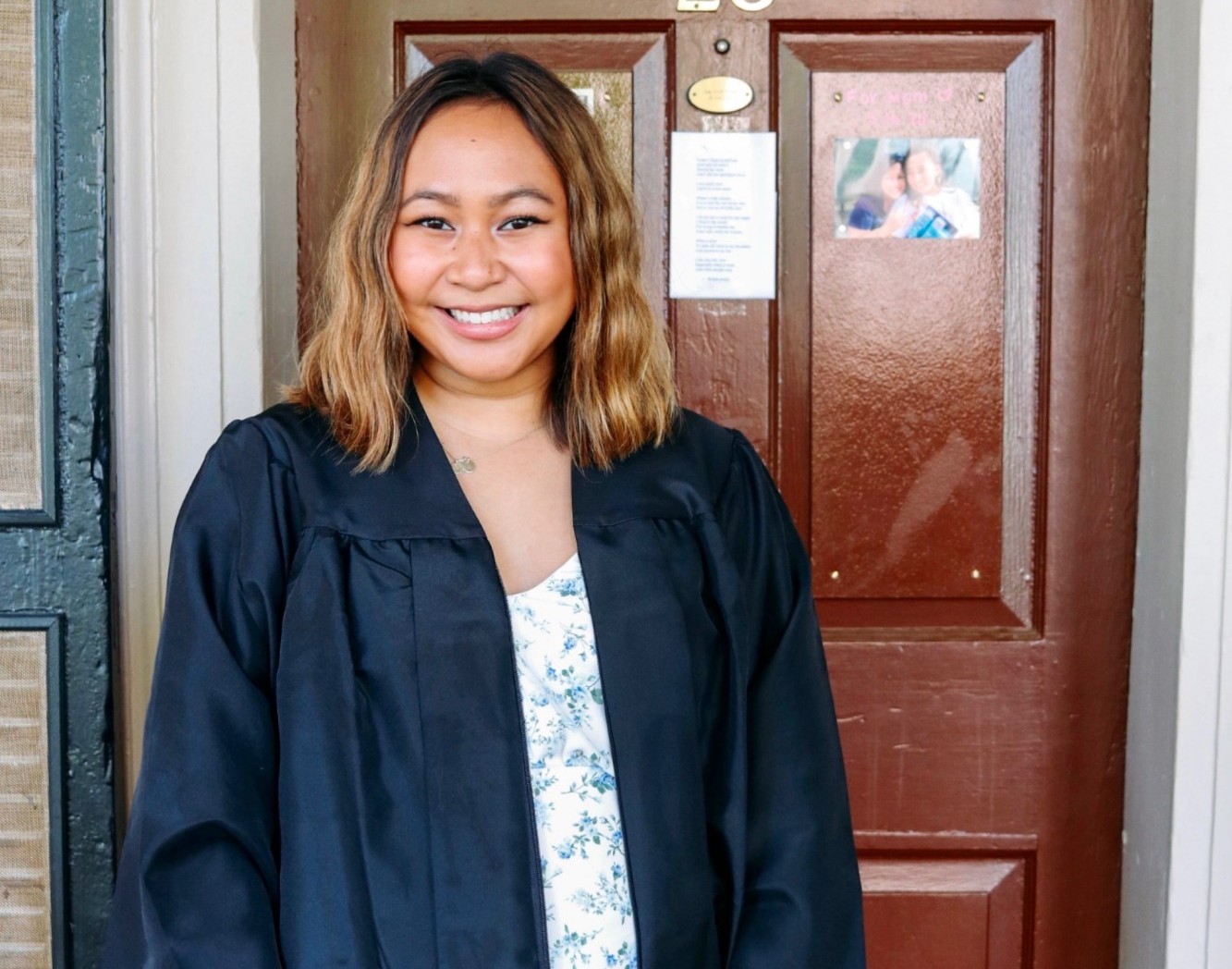 Julia recently graduated from the University of Virginia with a B.A. in Political Philosophy, Policy, and Law. After realizing that her true passions are in community care and discovering solutions for individual, interpersonal, and institutional issues, she decided to pursue her MSW at Columbia University's School of Social Work. Upon receiving her Master's, she hopes to engage in clinical practice work that centers women of color.
Julia was born and raised in Richmond, Virginia and is a proud member of a large Filipino family. She enjoys reading poetry and books, listening to podcasts and good music, and making her family and friends laugh.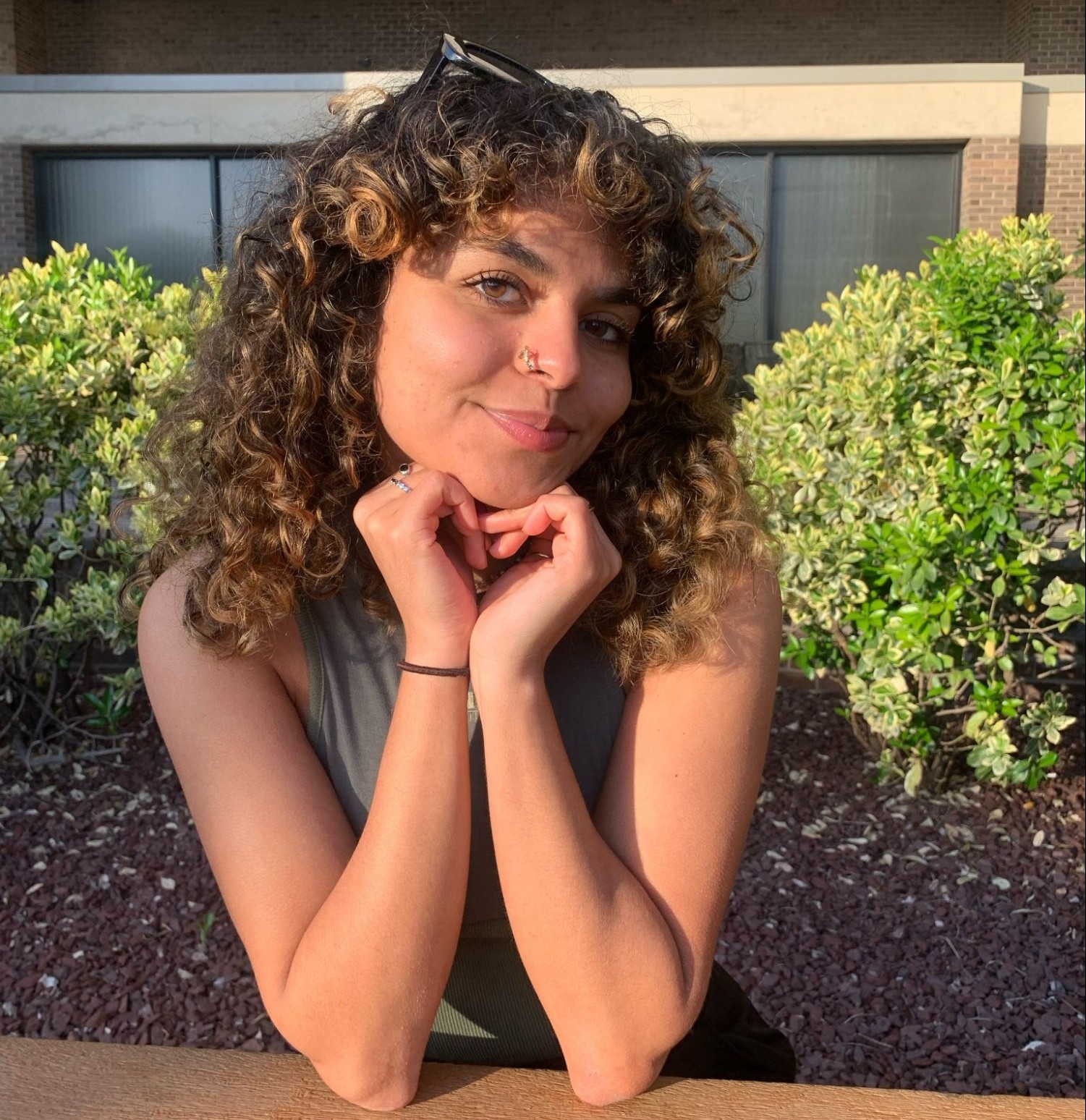 Soondus was born and raised in Atlantic City, New Jersey, to two immigrant parents from Egypt and Morocco. She attended college at Rutgers University, double majoring in Psychology and Criminal Justice and minoring in Africana Studies. Soondus plans on working with adolescents throughout her career with a passion in pushing each child to succeed and offering them the proper support, encouragement and resources to do so.
Soondus has experience with students, working hands on and tutoring for various writing classes. She spent the last year interning at the Center of Court Innovation and recognized just how beneficial proper health care, mental health awareness and resources can be in an individual's life. She hopes to implement these strategies within high schools and support teens throughout transitional periods in their lives as best as she can. Soondus loves music (although she is horrible at making playlists because they always end up being chaotic), running, reading and hanging out with friends.